Hi, I'm Joes Koppers. Interaction designer. Creative technologist. Javascript developer.
USE.media is my interactive studio, from where I collaborate with other designers, artists and developers to create surprising, fluent, user friendly interfaces and experiences.
★ To celebrate its 20th anniversary, I've put together a timeline of 20 selected #projects #experiences #concepts and #collaborations, to exhibit what USE.media does and how I got there.
I can help you create your next digital product.
I'm Joes Koppers. Since 1999 I've been designing & developing user interfaces and experiences.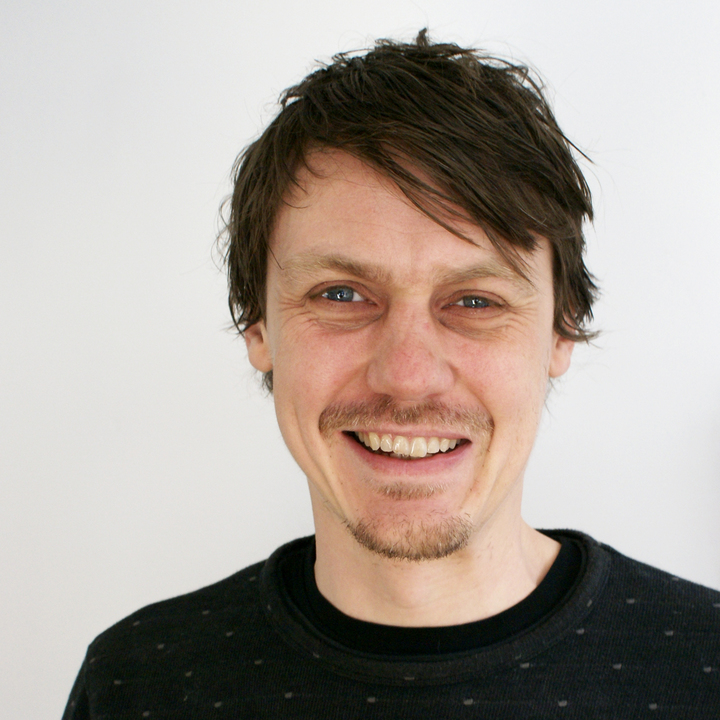 Early days
While studying Graphic Design at the Gerrit Rietveld Academy — in the early days of the www — I quickly grew a fascination for digital media, introducing endless possibilities of communicating with a user.
In those years I designed an adaptive browser concept, which won an international award and kickstarted my career as independent designer/developer.
While working with pioneering places like VPRO digitaal and Waag Society and getting a Master at Sandberg Instituut, I founded USE.media as a place to collaborate and discover.
The following years I was creating experimental websites, looking for the edge of technical possibilities, exploring interactive video projections and designing immersive touchscreen experiences. At the same time I worked with commercial clients to prototype new online ideas for them and create friendly user interfaces.
Today
I've become a specialist in designing for complex online applications, am a skilled javascript developer and am still on the look out for new technical possibilities and devices.
I'm involved in a couple of startups, like helping to shape a digital product as part of a team, or operate as an independent small studio to create webapps with help of talented professionals in my network if needed.
I live and work in Amsterdam, have a family with two young daughters, enjoy renovating and designing our historic house and keep at least one day in the workweek free to raise the girls.
Get in touch
Looking to collaborate? In need for consulting, UI/UX design or full stack code development? Contact me at hello at use.media, call +31 6 22 457 418 or visit us at Jan Hanzenstraat 39-41